"Pandemic Drawings"
Back
"Pandemic Drawings"
2020: Graphite drawings and digital text, ongoing series of over 100 images.
Exhibited at Hotam Gallery and Bookshop, Vancouver, Sept 12 - Oct 31, 2020. Exhibition design by Ho Tam.
Exhibition text: "A series of drawings and text that documents my experience and observations during the current coronavirus pandemic. I began the series as a way to record some of the strangeness of the circumstances, and as a way to create some structure to my day, something that I could share with friends online. I would make a drawing or series of drawings based on something I had seen, read or heard about, and post it on Instagram with a text description. In the series, mostly I focus on my own perspective and happenings at the local level, here in Tiohtià:ke / Montreal. It's not meant to be a comprehensive coverage of all aspects of the pandemic.
At some point, my own daily waking life started to feel so banal and tiny, as I am (fortunate enough to be) one of the people who can mostly stay at home. My outings are limited to whatever is within walking distance. At the same time, I had been having intense pandemic-related dreams, so I started to document those as short comics, noting that my waking preoccupations were playing out in my dream space.
Then, on May 25, 2020, George Floyd was murdered by police in Minneapolis, and the video leading up to his death was circulated widely. The world reacted with outrage, sparking a renewed yet unprecedented momentum in the movement for racial equity and justice, including calls for police reform or abolishment and a demand for a long-overdue examination and overhaul of structures that enable and perpetuate systemic inequity and abuse of power. The pandemic has exposed so many inequities but also has created a different sort of space, time and energy with which we can try to restructure our world. I hope that it will really happen, and that the demand and desire continues to drive us even after we all 'return to normal', whenever and whatever that will be."
Excerpts: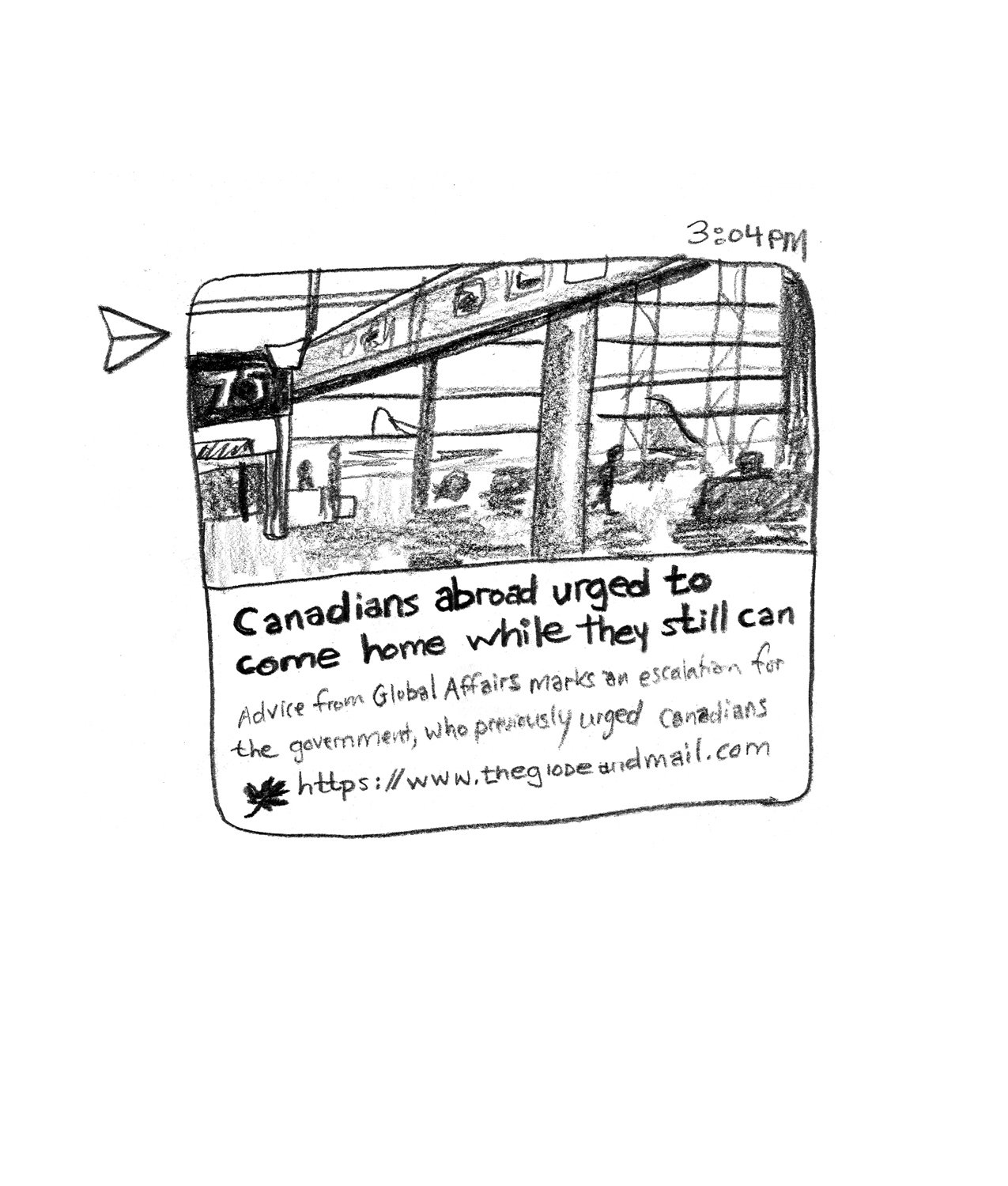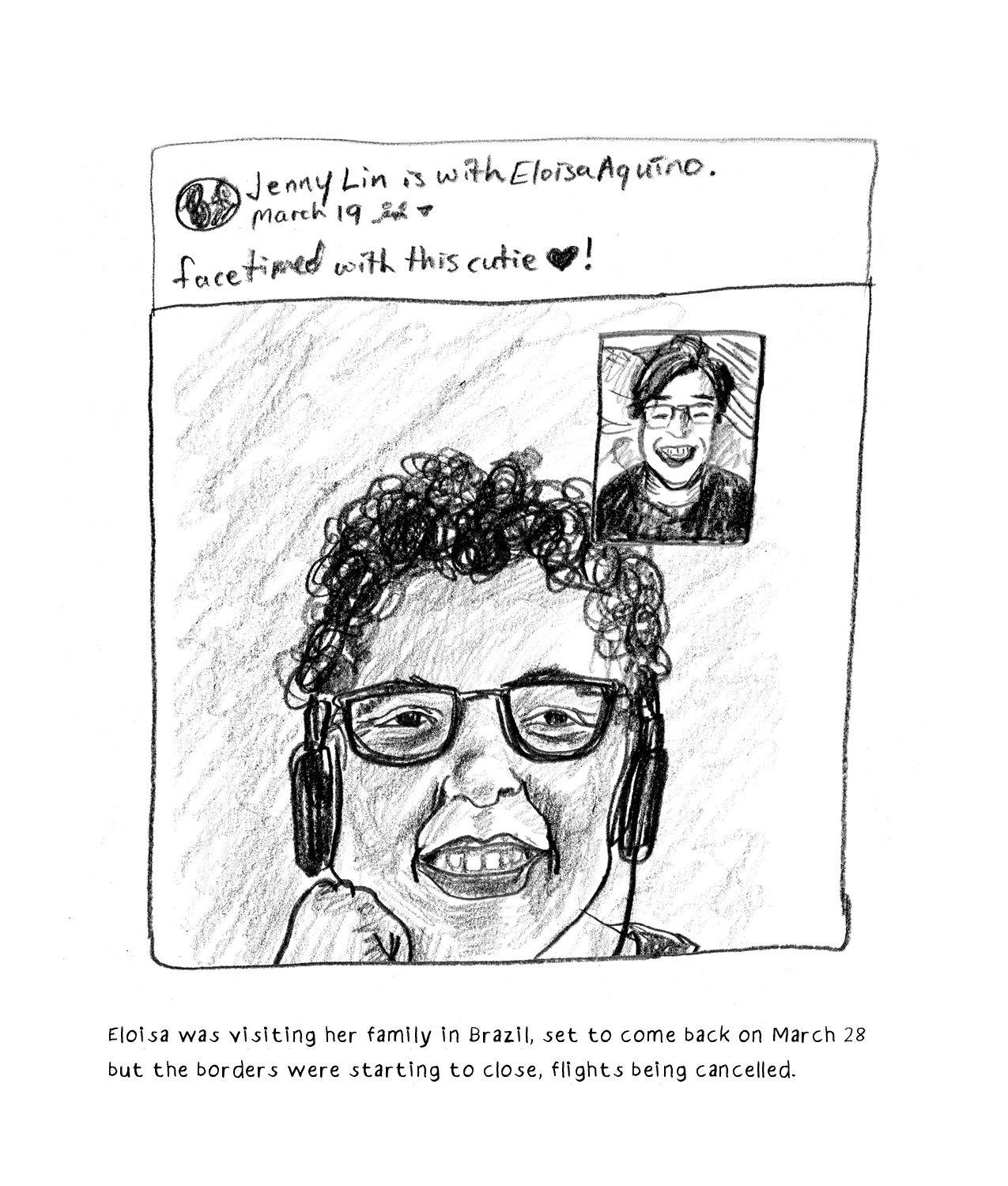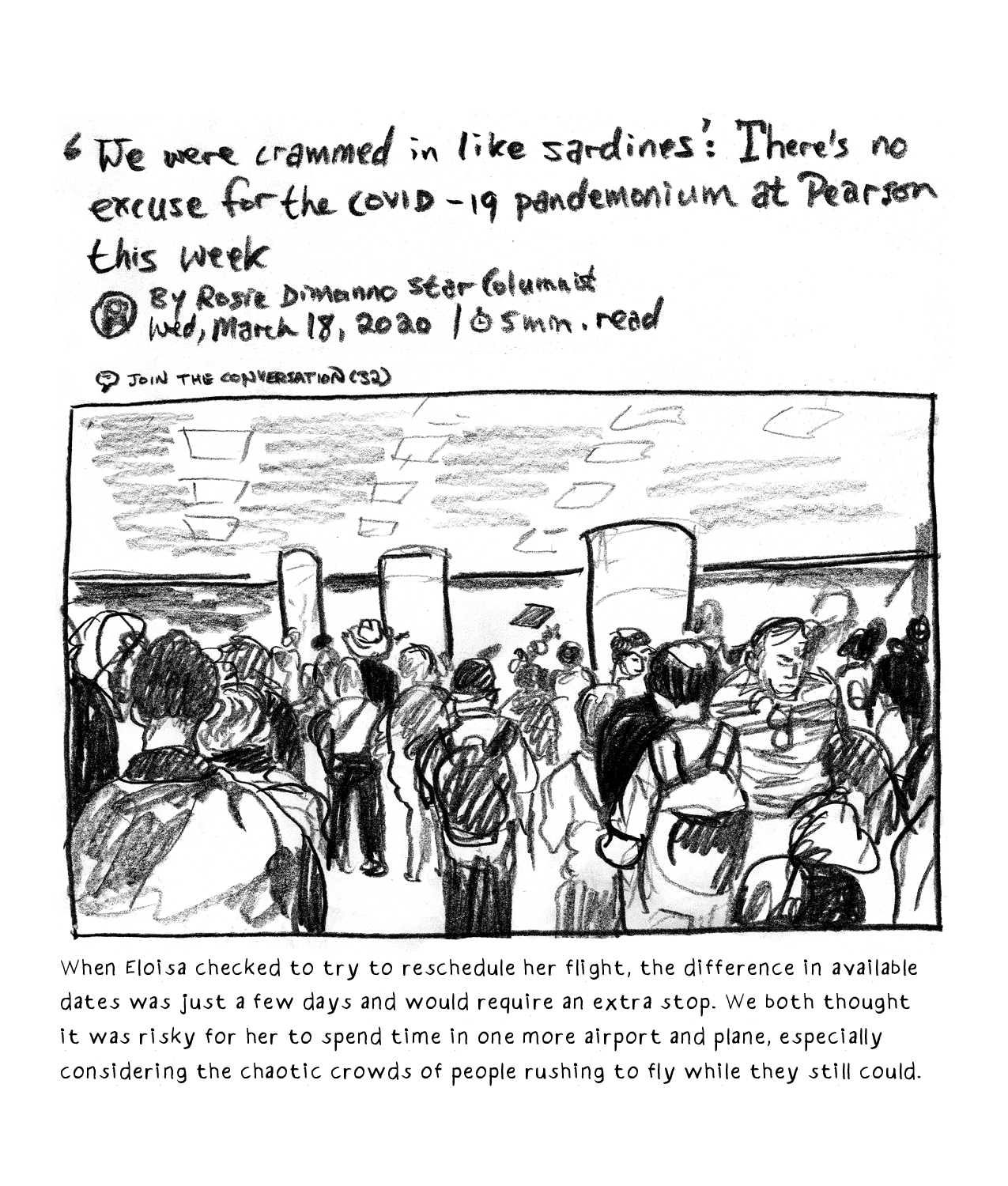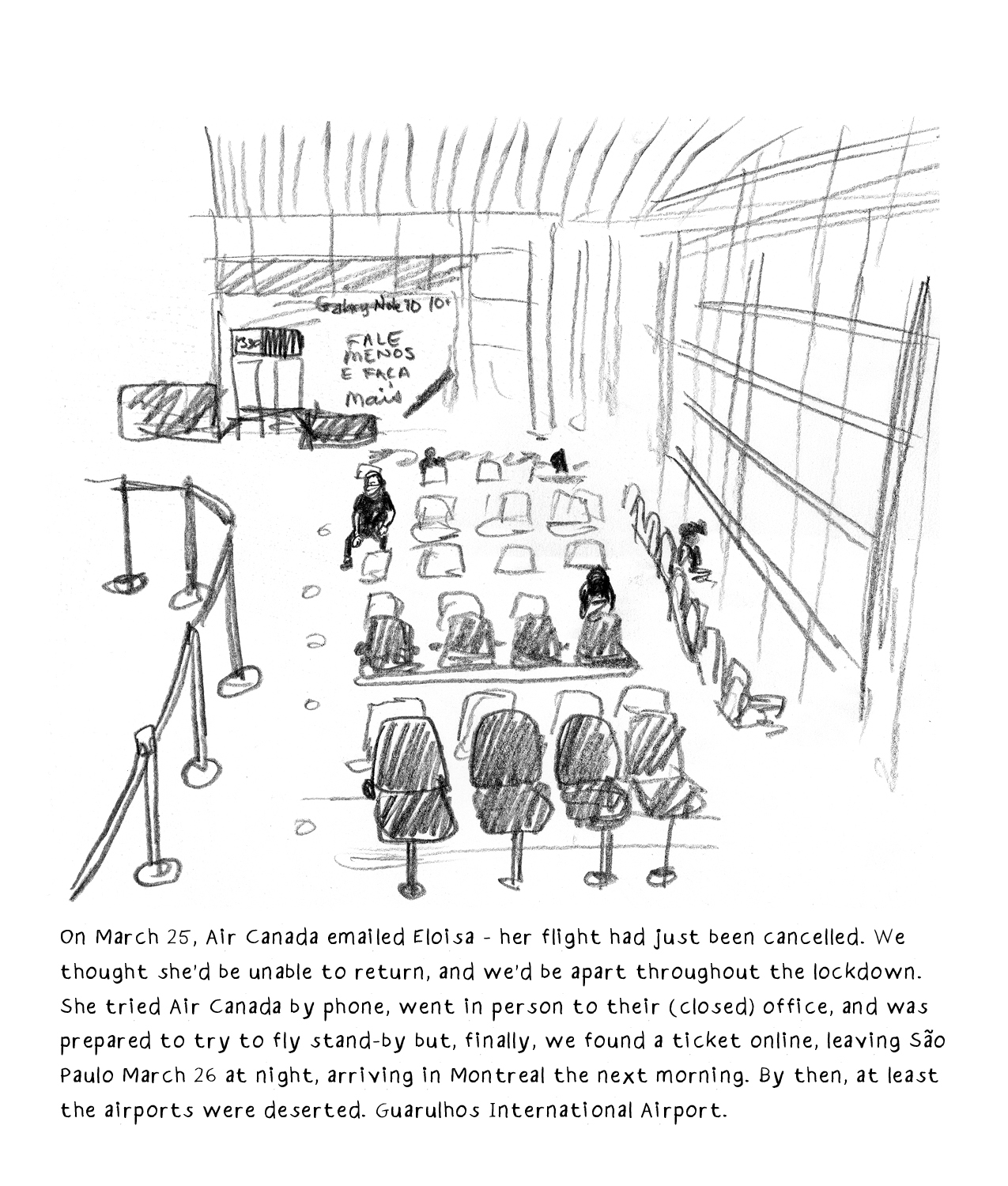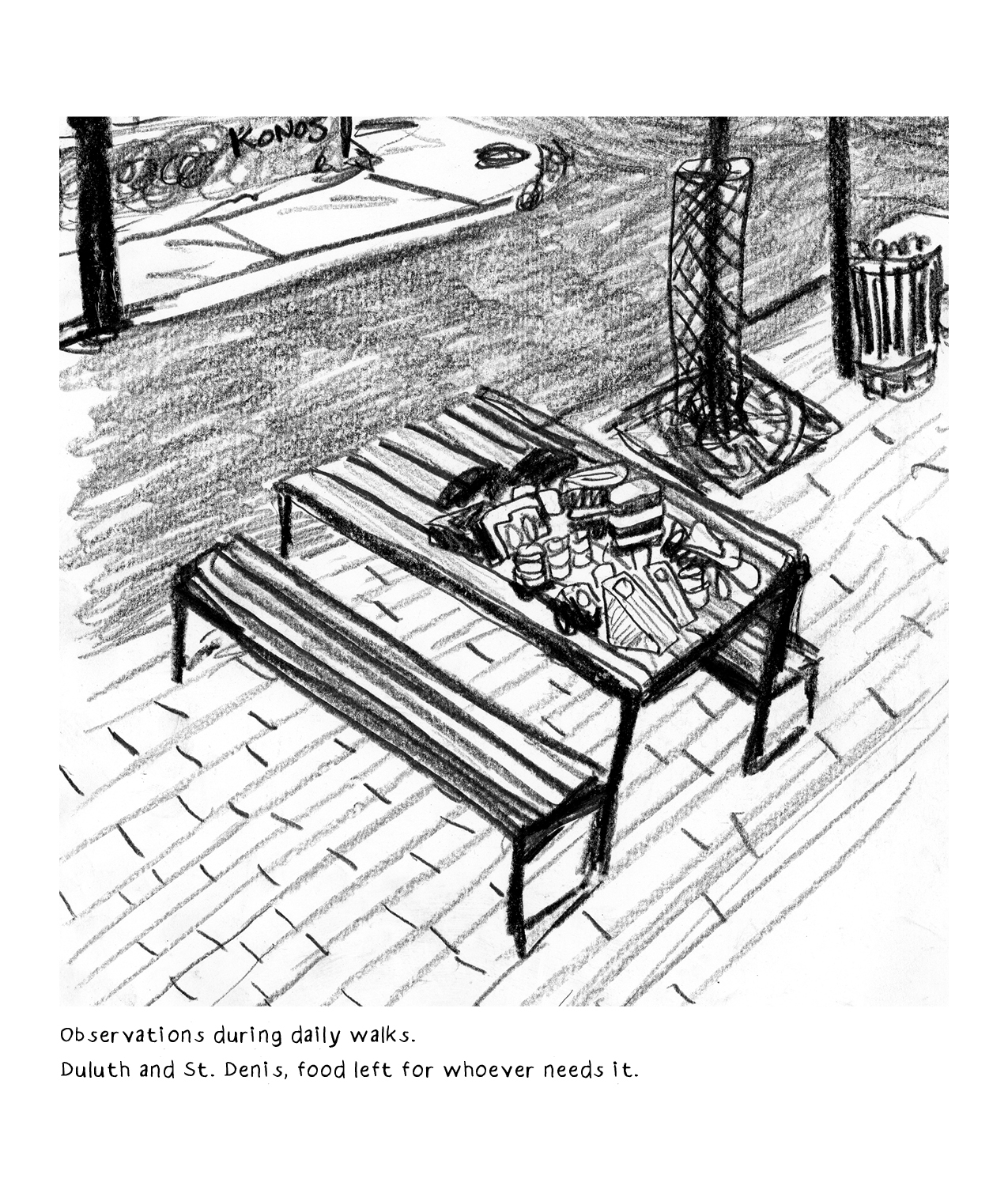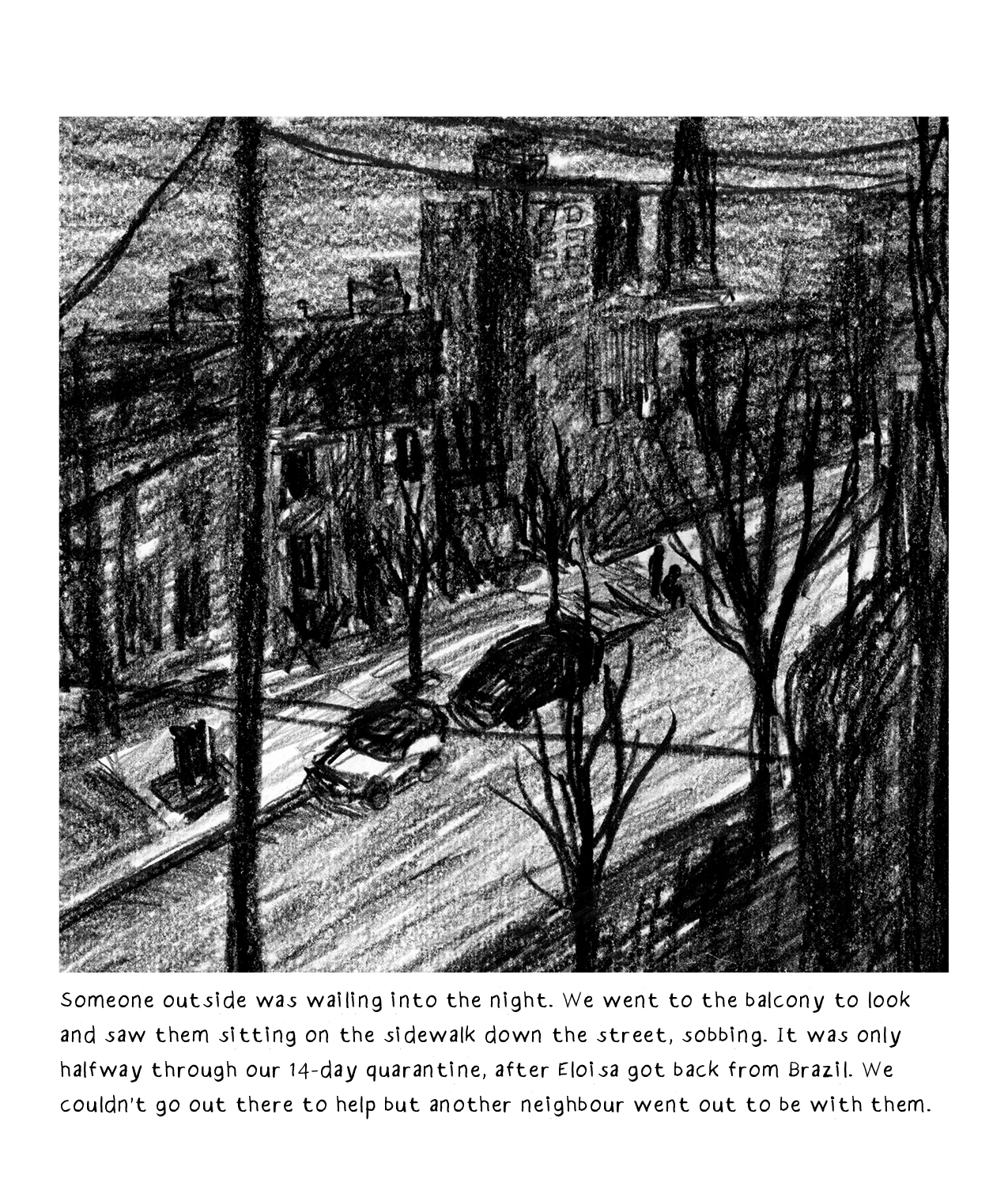 .